Yes! I'm ready to take the next step and become a truly Remarkable Leader!
Register Now By Clicking on a Location Below:
I want to:
Start communicating more effectively, persuasively and powerfully!
Stop feeling frustrated with my change initiatives and start championing change!
Energize my team through positive feedback and effective coaching.
Stop the ridiculous cycle of simply setting goals and start achieving goals!
Here's what I'm going to get with my registration:
2 live group coaching sessions after the workshop to answer any questions that pop-up after I return to the office and to help solidify what I learned in the class.
A free copy of Remarkable Leadership – the ultimate guide and a must-have for all leaders and managers
A 6-month subscription to The Insider – our print newsletter filled with the latest ideas and new applications of timeless leadership principle written for leaders just like you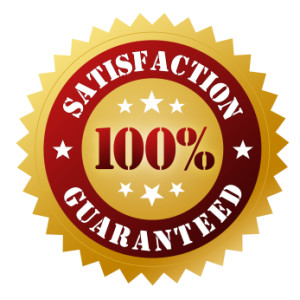 And here's our guarantee. We believe our work isn't done until you are completely satisfied with the results you have received from our training. When you choose to learn with us, if, for any reason you aren't 100% delighted with the workshop, we will refund your entire registration fee. No questions asked. Guaranteed.
Registration Fees & Group Discounts
The Workshop: $895 (includes 2 live group coaching sessions post-workshop PLUS a free copy of Remarkable Leadership and a 6-month subscription to our print newsletter, The Insider.)
The Advanced Workshop: $995 (includes 2 live group coaching sessions post-workshop.)
Group Discounts: When 3 or more enroll from your organization, save $100 per registration. Call 317-759-3171 for more details and to register your group.
If you wish to pay by check or need a printable registration form:
Print this registration form, complete it and mail or fax it with your payment.
The Kevin Eikenberry Group
The Remarkable House
8021 Westover Drive
Indianapolis, IN 46268
Phone: 317.759.3171
Fax: 317.387.1921
Still have questions?
No problem! Click here to see a list of our Frequently Asked Questions.